My Apps!
Price That House
Price That House is your solution to finding a the price of any home on the market or off the market, using a simple tap on a map or satellite view of your location. It integrates with Google Maps and Zillow to provide a rich user experience at unparalleled speed of search since it facilitates a price search with a single tap on your smartphone!
Price That House empowers consumers to estimate prices of real-estate and rentals properties using a simple touch selection from a map! The app also features more advance address based search criteria for rapid inquiry into prices of comparable homes or just other homes that you fancy in your city. If you've ever found yourself walking down the street and wondering how much a house you're looking at might cost, look no further as Price That House can help you with the pricing information you're wondering about! Simply touch the home you're interested in near you on our standard map view or from satellite views of your location identified by the app and ... viola!
On TestFlight ONLY - Beta Test App Available!
Please contact me
if you would like to try Price That House on your Apple device!
Coming soon to the Apple App Store! Stay tuned :)
---

---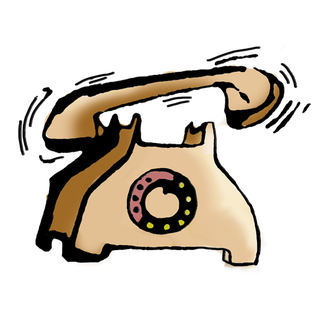 ---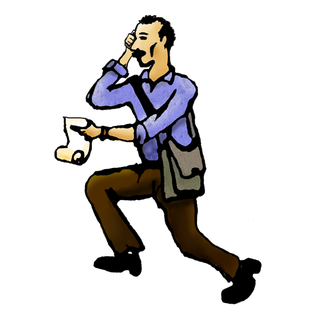 JustCallHarry iHandyman
JustCallHarry iHandyman is the Handyman Service-Provider application for Android which is coupled with JustCallHarry's Handyman Client Application.
If you are a Handyman server provider (Plumbing, Carpentry, Painting, Yard-work etc.) , download this app from the Google Play Store to be part of the system and increase your clientele.
On Google Play:
https://play.google.com/store/apps/details?id=com.justcallharry.ihandyman
---
---
My Music !

This Side Up!

- My two music albums are on Jamendo!

---

The Laffin' Pineapples

- My band from 2008-10.

The Laffin' Pineapples is the culmination of the talents of four lads from Bangalore City, with a passion for Rock music and a zeal to enchant their audiences with the spirit of Rock n' Roll!

Facebook: https://www.facebook.com/happypineapple

---

---

---
---
Websites I've Developed, as a Hobby...